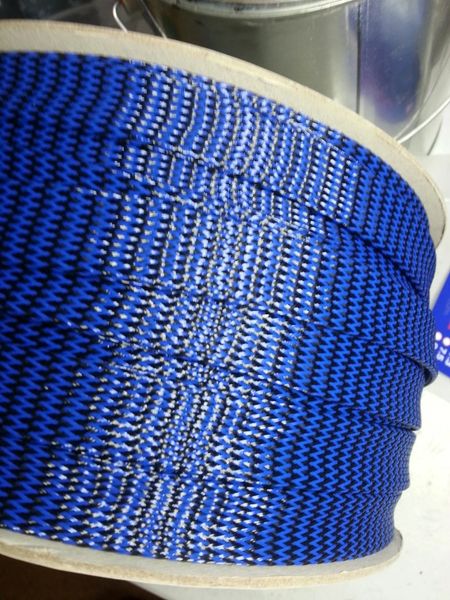 Rod Armorz
Rod ArmorZ™ was originally created for individuals who have a love for fishing and want a better way of keeping their rods in tacked and organized.


Rod ArmorZ™ has been designed to eliminate the tangling of your fishing rod while keeping them protected inside and outside your boat.

Rod ArmorZ™ is the solution to protect your rod and fishing line with lures from damage in your truck or rod locker.

Rod ArmorZ™ are made from a high quality of material and proudly hand crafted in the United States of America. We take pride in each and every product made.

Rod ArmorZ™ is available in various sizes, assortment of solid colors and designs.
Reviews