Pro Tackle Crafters wants to see YOU grow as an angler!


Whether you fish for fun, or fish for a career, we want to be there every step of the way. We take pride in our hand crafted lures and we want you to join in on the fun!
We are looking for Pro Staffers that will share their experiences with our products and promote via word of mouth and social media. We would love to hear from you! If you think you've got what it takes, email us today at protacklecrafters@yahoo.com to apply!





Donation Request


1. Requests must be received by email at protacklecrafters@yahoo.com.


2. Our donations are limited a year so we try to focus on events that encourage youth and veteran fishing events, fishing conservation causes, and fishing benefit tournaments.


3. All requests must be received with a minimum of 90 days prior to start of the event. 


Our Pro Staff Members!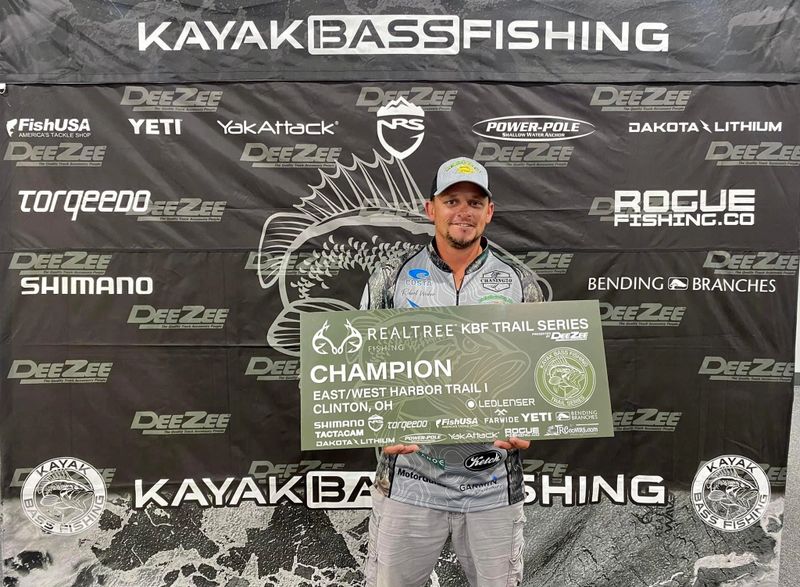 Robert Weiker 
Ohio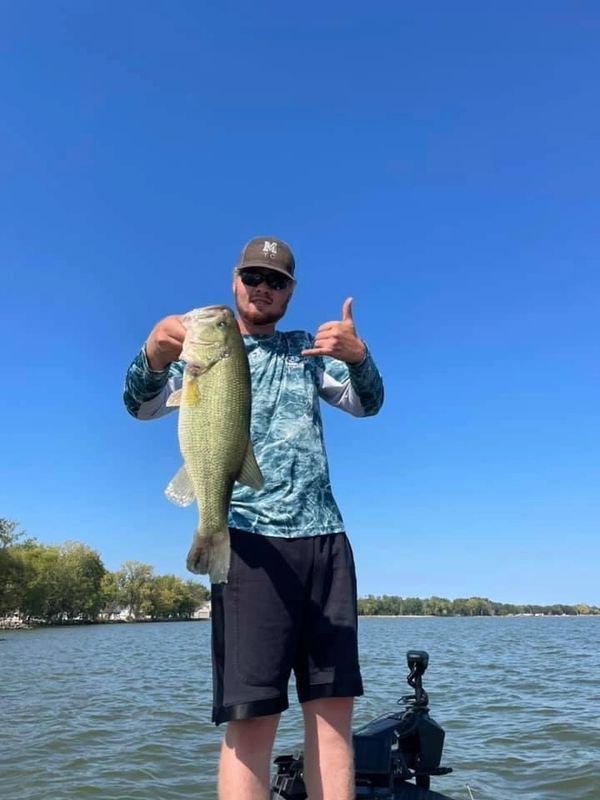 Ronnie Boggs
Ohio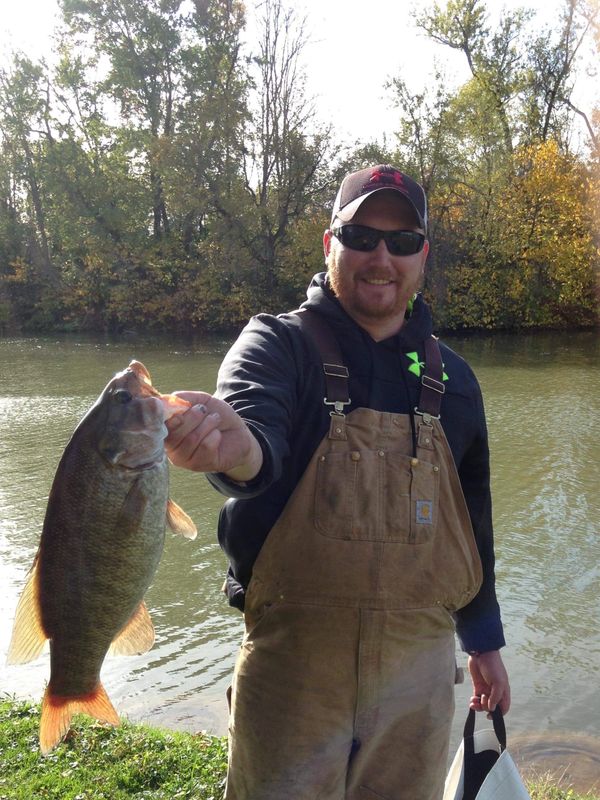 Ben Gray
Ohio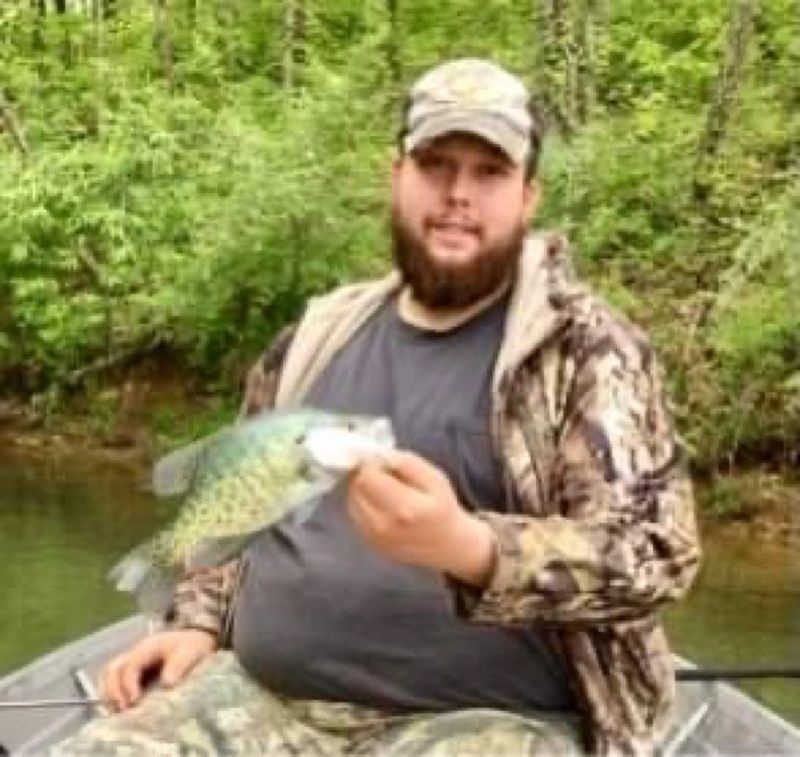 Peter Hoium
Ohio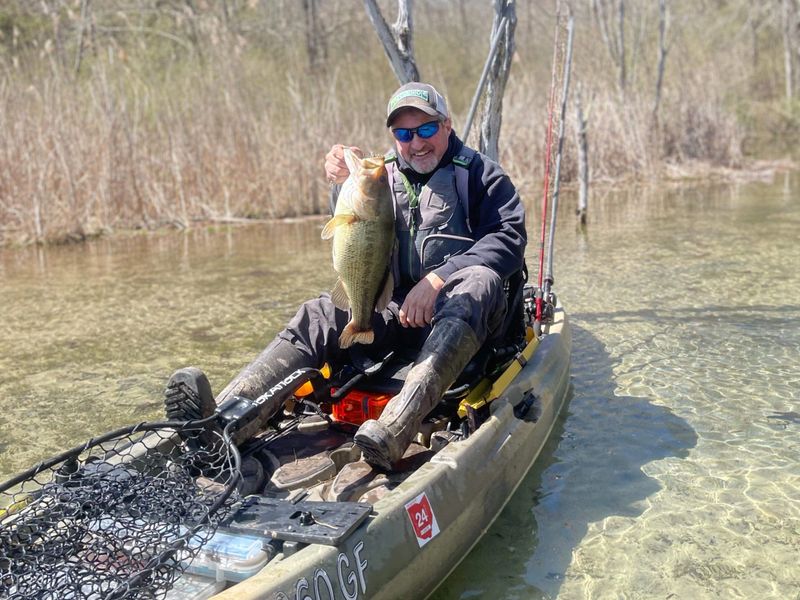 Matt Davis
Ohio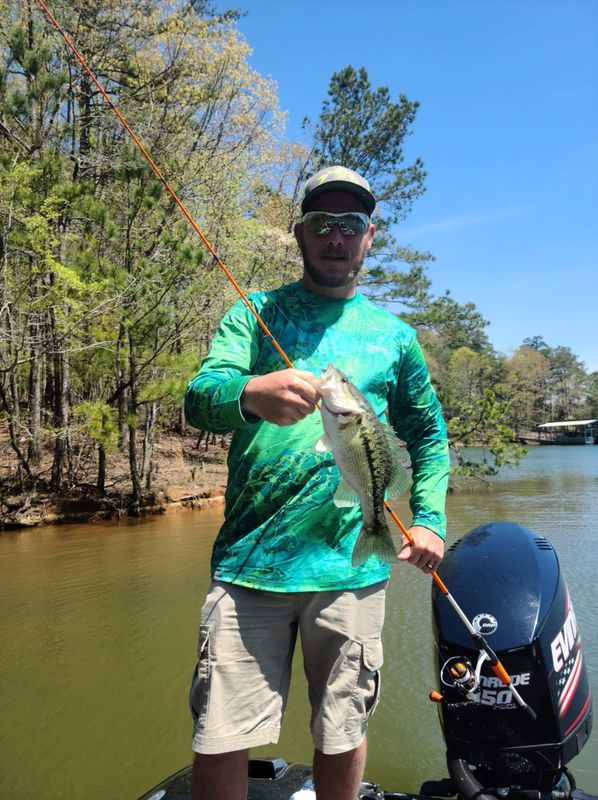 Cody Wagner
Ohio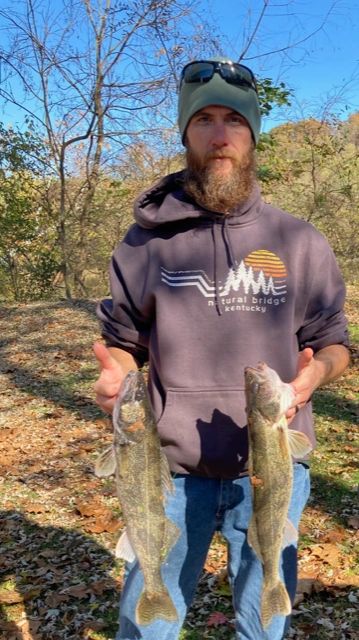 David Stuthard
Ohio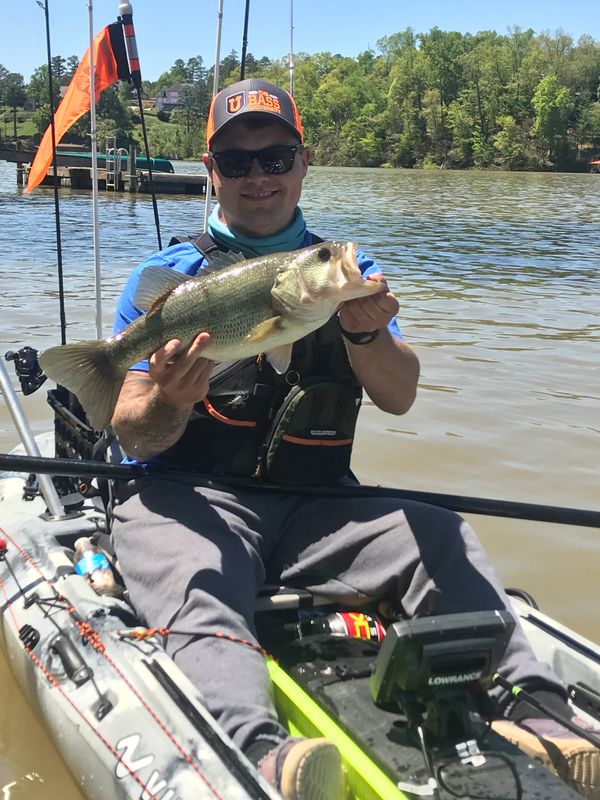 Corey Coffey
North Carolina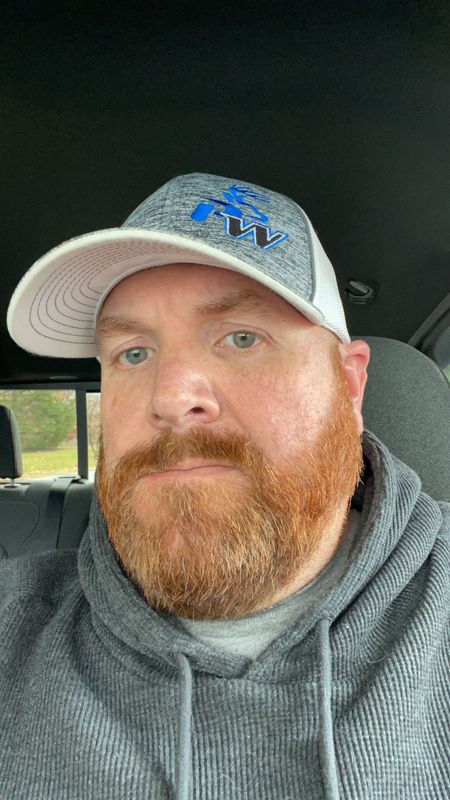 Joe Terrell
Ohio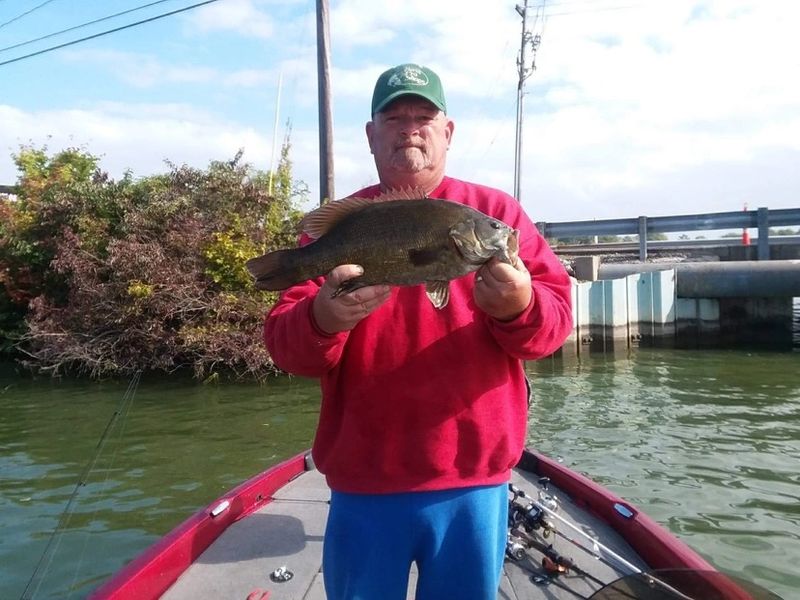 Sam Cox
Ohio